There is no stronger representation of ourselves than our homes.
Rinck Real Estate Group has a team of professionals that understand what it takes to make your home stand out and demand top dollar.
And we are very fortunate to be partnering with the following businesses helping to provide our clients an efficient and stress-free experience.
Lake Michigan Insurance Agency (LMIA)
LMIA is a division of Lake Michigan Credit Union.  We're committed to looking out for you and your family. We want to help you make informed decisions about the best coverage for your needs. Our team specializes in building comprehensive policies to protect your home and personal belongings from the unforeseen.
Ken Jansen
President Lake Michigan Insurance Agency
616-234-6983
Kenneth.Jansen@lmcu.org
Rinck Real Estate is actively a Member of:
Grand Rapids Association of Realtor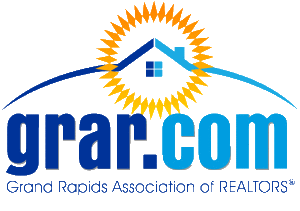 National Association of Realtors
Grand Rapids Chamber of Commerce