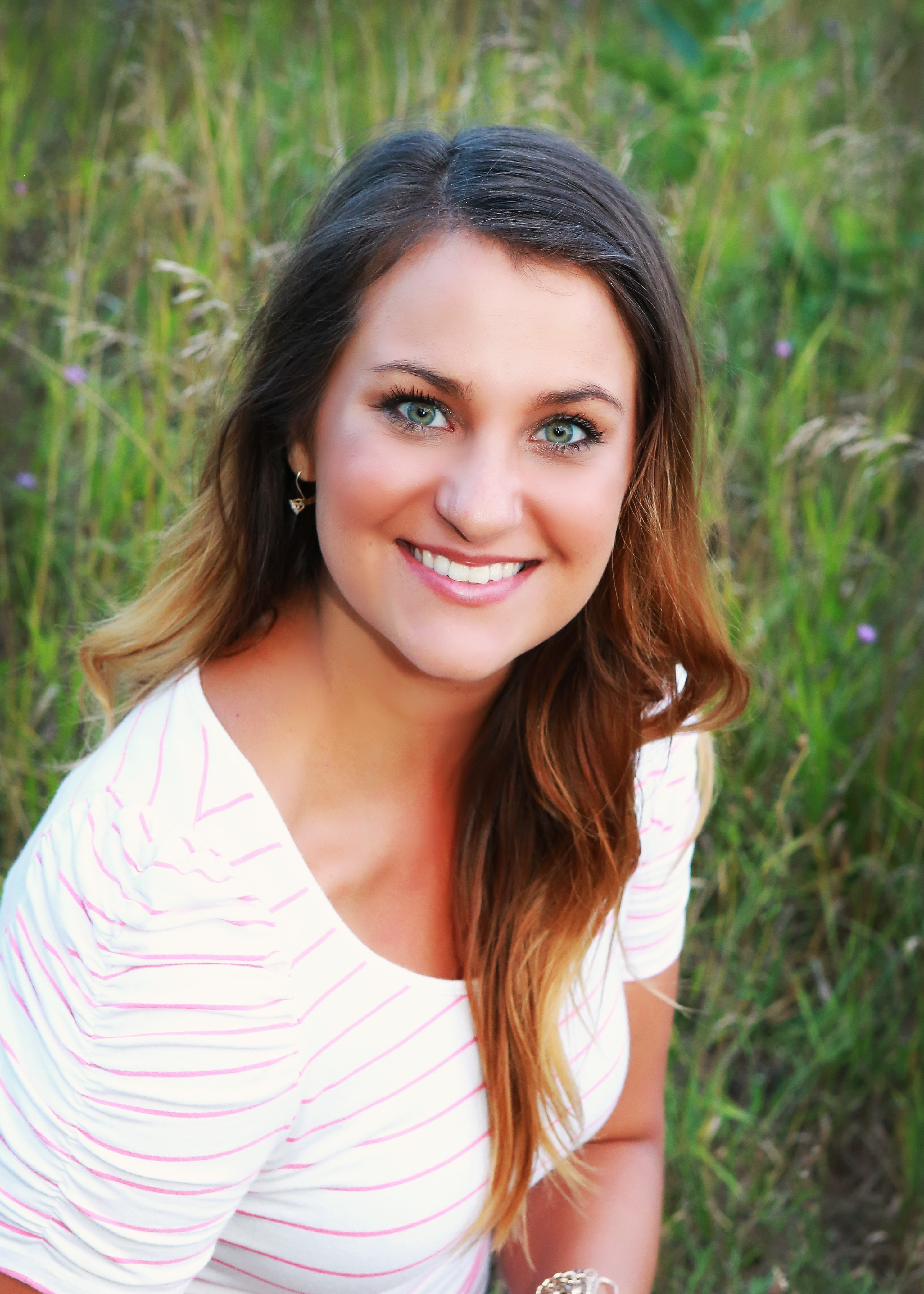 Melissa Rhoads
Licensed Real Estate Agent
Cell: 616-328-7571
Office Location:
4301 Canal Avenue, Grandville, MI 49418
Licensed since 2015, Melissa has experience selling homes in a
variety of markets from Phoenix Arizona, Nashville TN, and
Grand Rapids Michigan. Melissa puts her clients first and treats
them like family. She is dedicated to helping clients buy and sell
their home in an efficient and orderly fashion. Melissa is very
involved in her community and church. She loves the outdoors,
traveling and being home with her Sheepadoodle puppy, Piper.