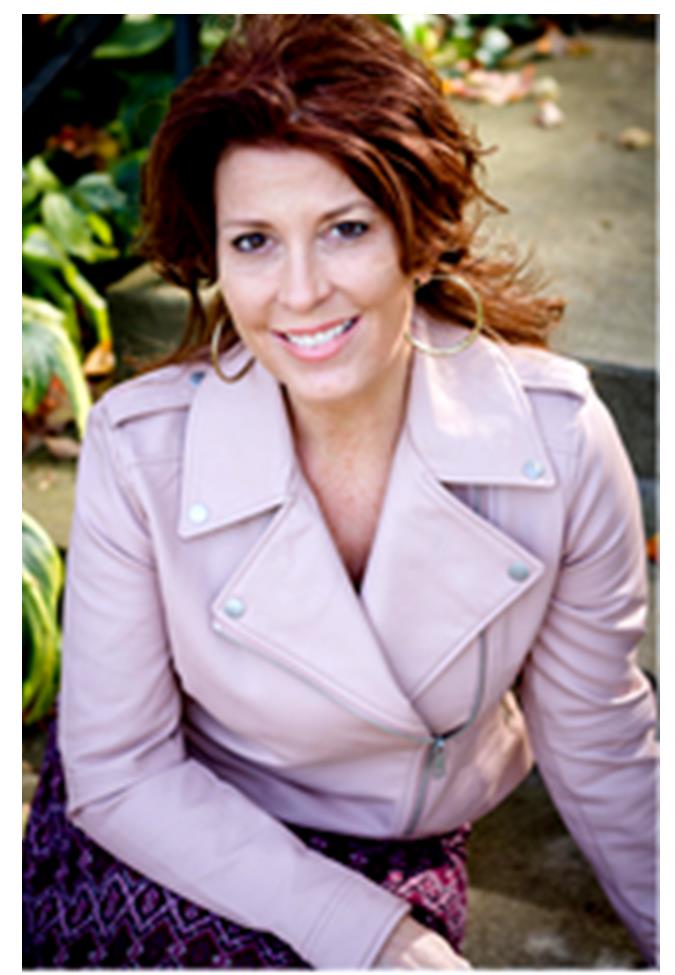 BARBara RINCK 
RINCK REAL ESTATE GROUP
REALTOR
I was made the exclusive realtor for Joslin Cove because of my reputation of honesty, my abilities, and most importantly always putting my clients first.  I am very passionate of the fact these decisions involve a huge chunk of people's financial lives and I work to protect and put my client's best interest first.
Having worked in every aspect of this industry … I am knowledgeable of the build process …successful in representing buyers and sellers and investors with the reputation of tenaciously protecting my clients.
I believe that is why we are here … to give back and improve the lives of people we come in contact with every day.
Schedule a Showing at Joslin Cove