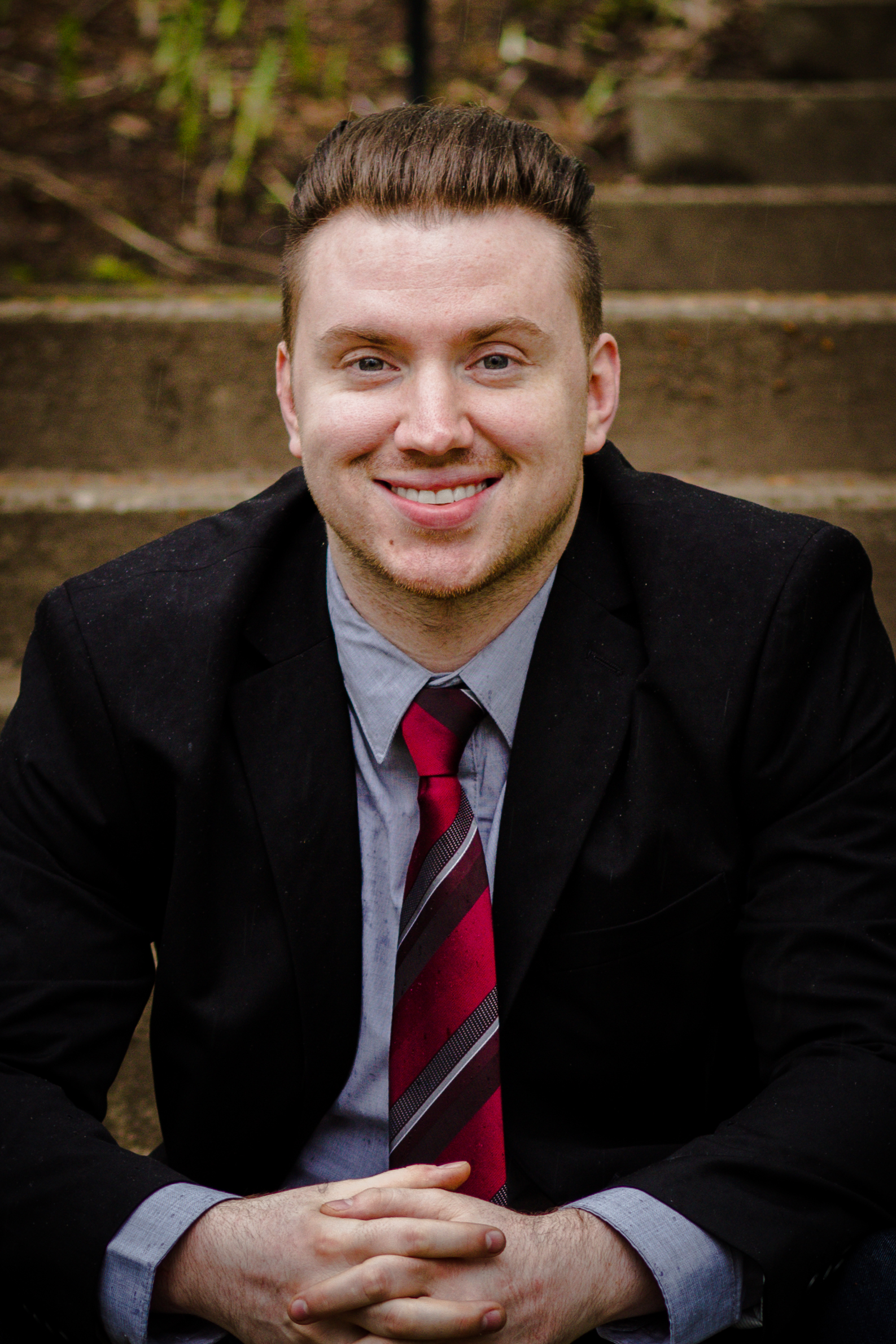 Ryan RINCK
Marketing Director
Office Location:
4301 Canal Avenue, Grandville, MI 49418
With a bachelor's degree in biochemistry, our marketing manager
Ryan Rinck brings a fresh perspective to the Rinck Real Estate
team. His strong analytical skills are utilized to find the very best
marketing avenues through which to sell your home. From listing to
close, Ryan will use his intellectual ability to aid in the pursuit of
your real estate goals!